Tombola- South Africa Shoot

We are so excited to share with you our brand spanking new Tombola commercial. We jetted off to sunny South Africa for a week to shoot the new ad on an Alexa camera with the help of the wonderful people over at Rocket Films Africa and Uber Agency. We are so proud of the result and we can't wait to share the final ad with you, but for now here are a few amazing stills taken by our Editing (and photography) wizard, Ben Daure. We cannot express enough with words how much we believe in the mantra "Do what you love, love what you do" at Ink Films, but we think these snaps show it. An amazing week filled with hard work, happiness and helicopters!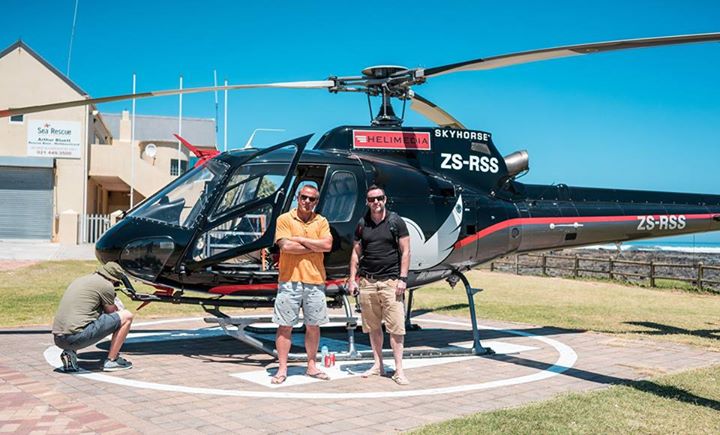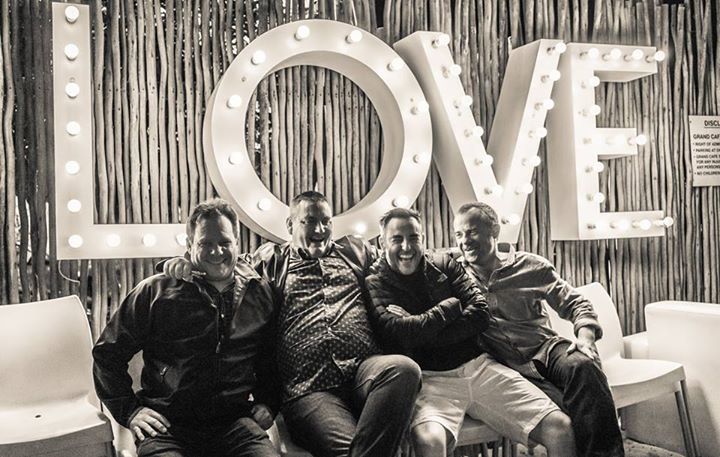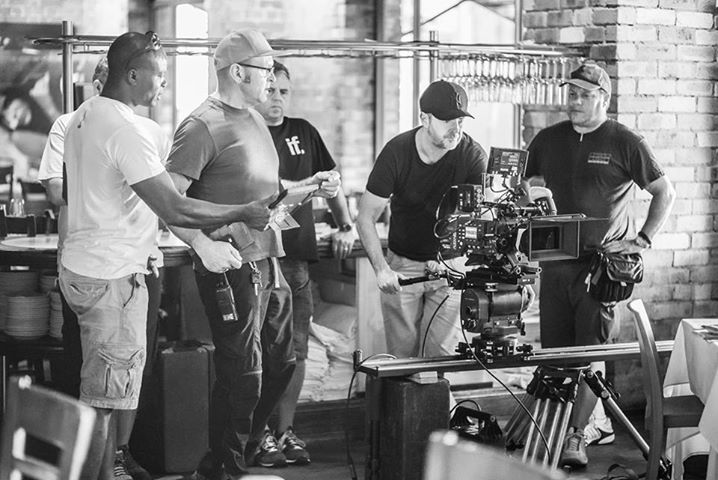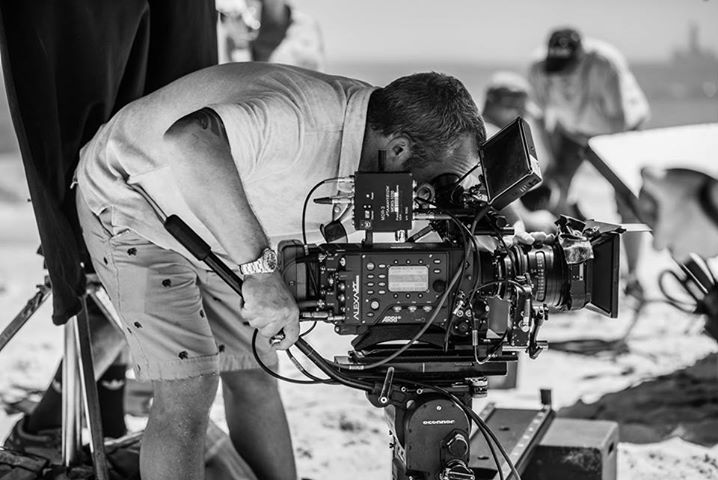 7 years, 3 months ago
Festive Rhyme

Here at Ink we love to celebrate,
When it comes to fun we don't negotiate,
We have bundles and bagfuls and oodles of cheer,
And we're absolutely buzzing for Christmas this year!
We're busy in our London and Leeds workshops, 
And even though it's Christmas, hard work never stops,
On the greatest shots, edit and (of course) USP,
As though it were a gift under the Christmas tree.
We don't bother with reindeer or a fancy sleigh,
All you have to do with our ads is press 'PLAY', 
To see the magic we make on a budget that suits,
(and we deliver without the red hat, coat and boots!)
Don't take our word, just see for yourselves,
Watch the clips on this site uploaded by our elves,
From sofas and perfume to bingo and outdoor gear,
Think 'Ink' this Christmas, for a Happy New Year...
7 years, 5 months ago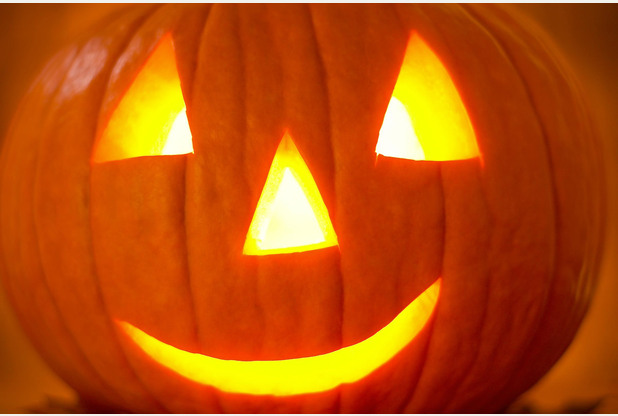 Autumn '14 Update

Boy, have we got news for you! We've been busy little bees since our last post and seem to have buzzed our way through the glorious summer without posting so much as a whiff of our exciting escapades.
Let us begin with the brilliant news that our lovely and talented Producer Kate is pregnant with her second little monster- and is in serious danger of popping very soon! We are wishing Kate and hubby/Director Greg all the very best for when the time comes, and hope that (with the help of our new young, full-of-beans cover, Maddie Evely) we will manage to survive the winter without her until her gallant return! On a similar though less celebratory note, we waved a solumn farewell to our editor, Ben Daure, who has taken his magic hands to the world of freelance editing. Although having said that, with the exception of one less pool player to compete against in the office every morning, we still use Ben for all of our edits and couldn't imagine completing a job without him!
The leaves are browning, the winds are chilling and the rain has begun falling, which can only mean we've been called in to make the fabulous new Go Outdoors idents for Loose Women on ITV that will knock your fluffy winter socks off- "Go Outdoors, all year round!", and we must say, filming atop the breathtaking Yorkshire moors in the early hours of a crisp, fresh morning really inspired us to go and stop off in our local Go Outdoors for some thermals!
We are also currently amidst shooting the brand new Harveys Furniture commercials (a much warmer set to work on, we must say!) with our fantastic crew and can't wait for you all to see the final ads, so keep an eye out for those as well as the new Tombola Bingo commercials coming at you very soon- points go to whomever can spot Lily the dog, our Producer's pooch, in one of her many flawless cameos.
Wishing everybody a wonderful Autumn!
7 years, 6 months ago
TV advertising earns £1.70 for every £1 spent

Interesting...............click here
10 years, 6 months ago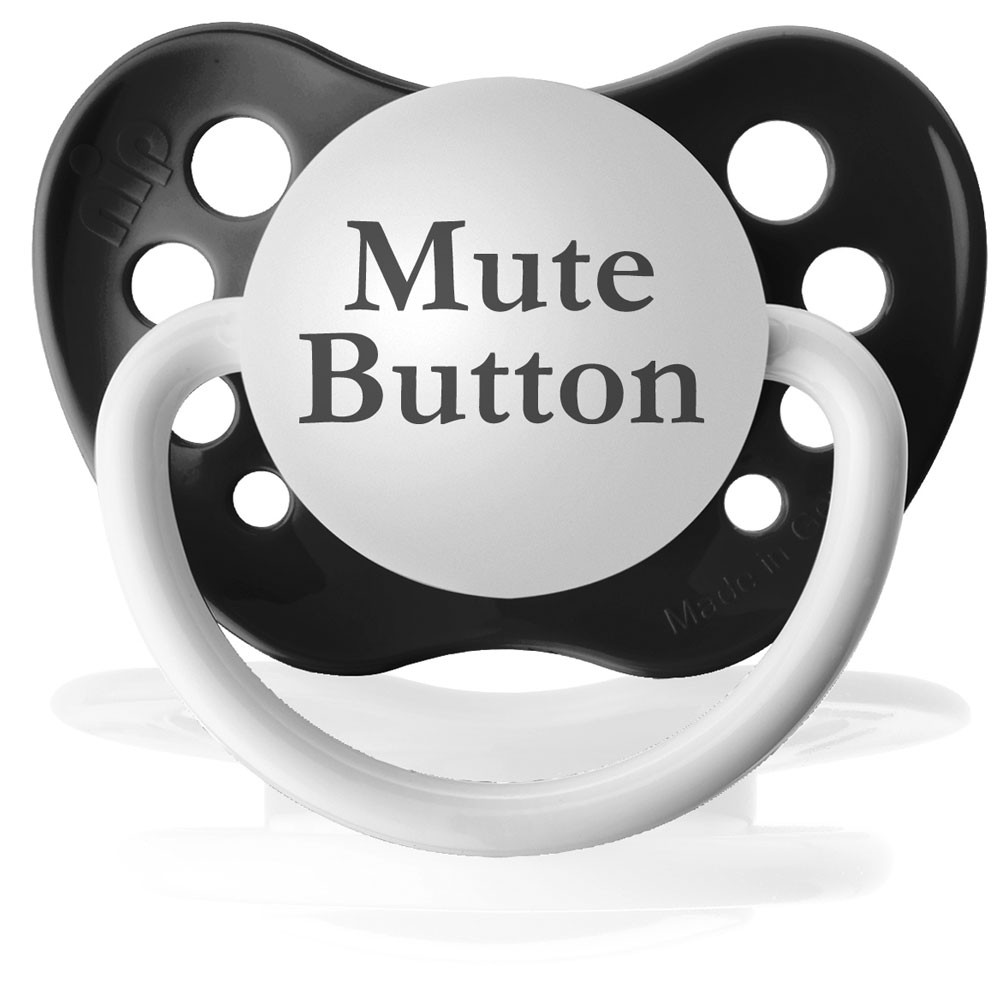 New Arrival

Massive, heartfelt congratulations go out to our Producer Kate and her husband on the safe arrival of 7lbs 13oz of joy.
Ella Rae was born on the 31st October.
Mother and baby are doing very well but we could do with Kate getting back sharpish as there are quite a lot of DFS rotations to do.
10 years, 6 months ago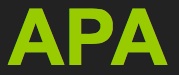 Ink joins the APA

The APA (Advertising Producers Association) was formed by, and represents the interests of, production companies, post production and VFX and editing companies making commercials.
The APA's objective is to create the best possible business environment for its members to operate in and we've just joined. Good news for our clients, good news for us.
Check them out here
10 years, 7 months ago
Ink wins RTS Award

We recently won the RTS award for 'Best Promotion or Commercial' for the work we did for Sheffield University on their 'Dream Bigger Dreams' project, something we produced in conjunction with our chums at Uber. Take a look.
10 years, 7 months ago
The Perfume Shop

We've recently completed the new commercial for The Perfume Shop. While we were on location, we thought it would be good to shoot a 'The Making Of….." film. Here you go.
10 years, 7 months ago
Ink, DFS and Arthur Christmas

Our relationship with DFS goes back many years and the new Christmas campaign brings something fresh to the screen.
The new commercials features elves from 'Arthur Christmas', the new seasonal offering from Aardman Animations and Sony Pictures Animation.
Featuring the voices of James McAvoy, Hugh Laurie, Jim Broadbent, Imelda Staunton and Ashley Jensen, the film tells the tale of Santa's son Arthur who must complete a critical mission before Christmas morning.
Check out the Arthur Christmas site here
10 years, 7 months ago
Ink's New London Office

Along with the 'statement of intent' that is our new identity, the opening of our London office is further evidence of our desire to develop in a significant way.
Based in the traditional heart of our industry – Soho - we're open for business now! This is where we are
Please get in touch and let's meet up for a brew.
10 years, 7 months ago
New Ink Branding

As we prepare to celebrate our third year of being, we have big ambitions for the future of Ink; the work we do, who we do it for and who we do it with.
Consequently, we felt the time was right to evaluate our brand and we knew that we needed a new identity to take us forward
We worked with these guys who designed every aspect of our new look.
We hope you like it……………we certainly do.
10 years, 7 months ago