Festive Rhyme

Here at Ink we love to celebrate,
When it comes to fun we don't negotiate,
We have bundles and bagfuls and oodles of cheer,
And we're absolutely buzzing for Christmas this year!
We're busy in our London and Leeds workshops, 
And even though it's Christmas, hard work never stops,
On the greatest shots, edit and (of course) USP,
As though it were a gift under the Christmas tree.
We don't bother with reindeer or a fancy sleigh,
All you have to do with our ads is press 'PLAY', 
To see the magic we make on a budget that suits,
(and we deliver without the red hat, coat and boots!)
Don't take our word, just see for yourselves,
Watch the clips on this site uploaded by our elves,
From sofas and perfume to bingo and outdoor gear,
Think 'Ink' this Christmas, for a Happy New Year...
7 years, 5 months ago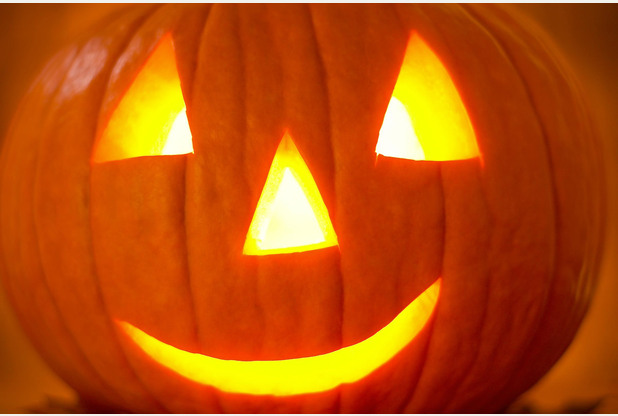 Autumn '14 Update

Boy, have we got news for you! We've been busy little bees since our last post and seem to have buzzed our way through the glorious summer without posting so much as a whiff of our exciting escapades.
Let us begin with the brilliant news that our lovely and talented Producer Kate is pregnant with her second little monster- and is in serious danger of popping very soon! We are wishing Kate and hubby/Director Greg all the very best for when the time comes, and hope that (with the help of our new young, full-of-beans cover, Maddie Evely) we will manage to survive the winter without her until her gallant return! On a similar though less celebratory note, we waved a solumn farewell to our editor, Ben Daure, who has taken his magic hands to the world of freelance editing. Although having said that, with the exception of one less pool player to compete against in the office every morning, we still use Ben for all of our edits and couldn't imagine completing a job without him!
The leaves are browning, the winds are chilling and the rain has begun falling, which can only mean we've been called in to make the fabulous new Go Outdoors idents for Loose Women on ITV that will knock your fluffy winter socks off- "Go Outdoors, all year round!", and we must say, filming atop the breathtaking Yorkshire moors in the early hours of a crisp, fresh morning really inspired us to go and stop off in our local Go Outdoors for some thermals!
We are also currently amidst shooting the brand new Harveys Furniture commercials (a much warmer set to work on, we must say!) with our fantastic crew and can't wait for you all to see the final ads, so keep an eye out for those as well as the new Tombola Bingo commercials coming at you very soon- points go to whomever can spot Lily the dog, our Producer's pooch, in one of her many flawless cameos.
Wishing everybody a wonderful Autumn!
7 years, 6 months ago
A Great Commercial

We know we will be one of a multitude commenting on this piece, and in this world of instantaneous feedback, we're a couple of days behind but (in our humble opinion) it truly is deserving of exultation.
To what do we refer? Why the new BBH commercial, "The 3 Little Pigs" for "The Guardian" of course.
The long version, accompanied by a much more articulate explanation of the rationale than we could ever muster, by Jason Gonsalves (BBH's head of Strategy), can be found here.
BBH drew 2011 to a close by being named 'Agency of the Year'. Says it all really, especially when you consider all the other cracking work they produce – the new Lynx Axe Anarchy commercial is just fantastic.
This piece isn't (solely) about banging the BBH drum (they can do that well enough for themselves) but more about the fact (please discuss) that there will always be a place for a great commercial.
This piece works so well by embracing all the other forms of media that now touch our lives on a daily / hourly / minute-by-minute basis and we particularly like the way in which it resonates (to a degree) with the classic "Points of View" Guardian ad of the 80's. You can see that here.
The 3 Little Pigs work is a true highlight of 2012 and we're only just into March. Cool.
10 years, 2 months ago