TV advertising earns £1.70 for every £1 spent

Interesting...............click here
10 years, 6 months ago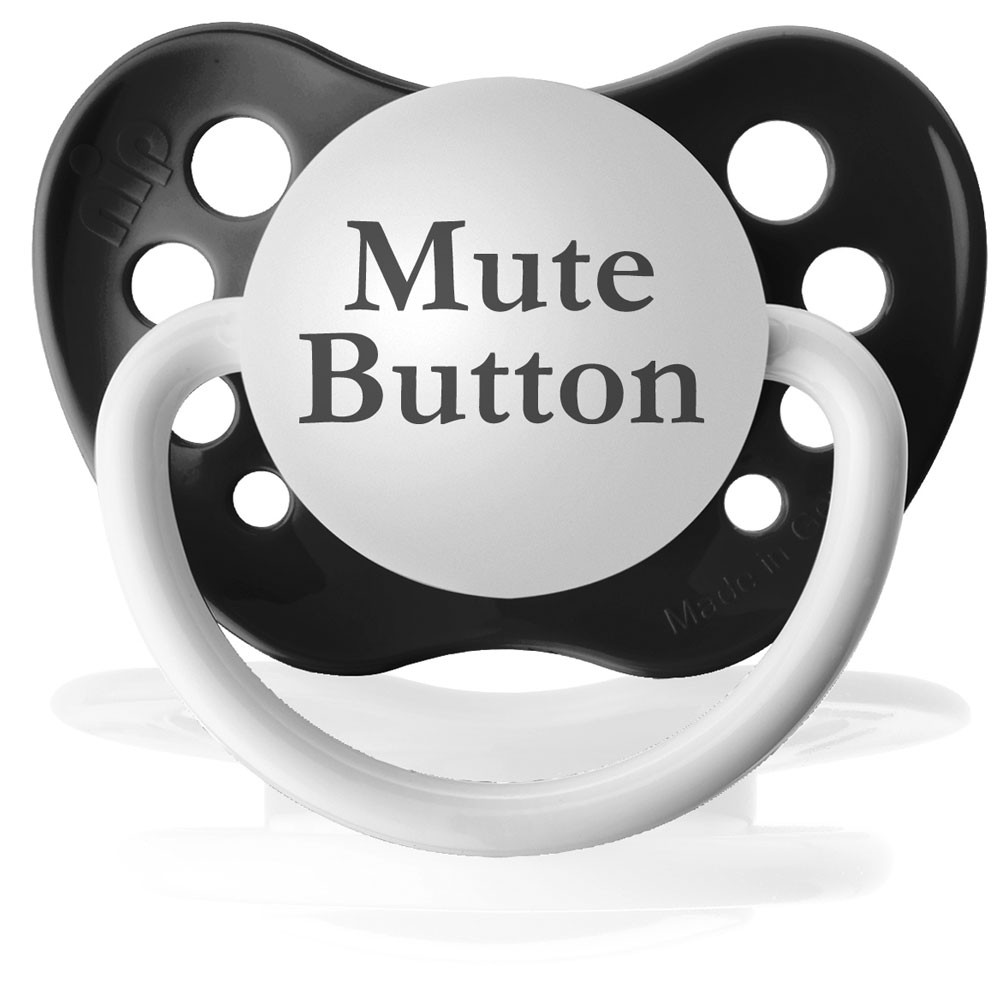 New Arrival

Massive, heartfelt congratulations go out to our Producer Kate and her husband on the safe arrival of 7lbs 13oz of joy.
Ella Rae was born on the 31st October.
Mother and baby are doing very well but we could do with Kate getting back sharpish as there are quite a lot of DFS rotations to do.
10 years, 6 months ago