New Signs
Along with the new pool table, we've also installed some new signs in the new Ink office. We like them.9 years, 3 months ago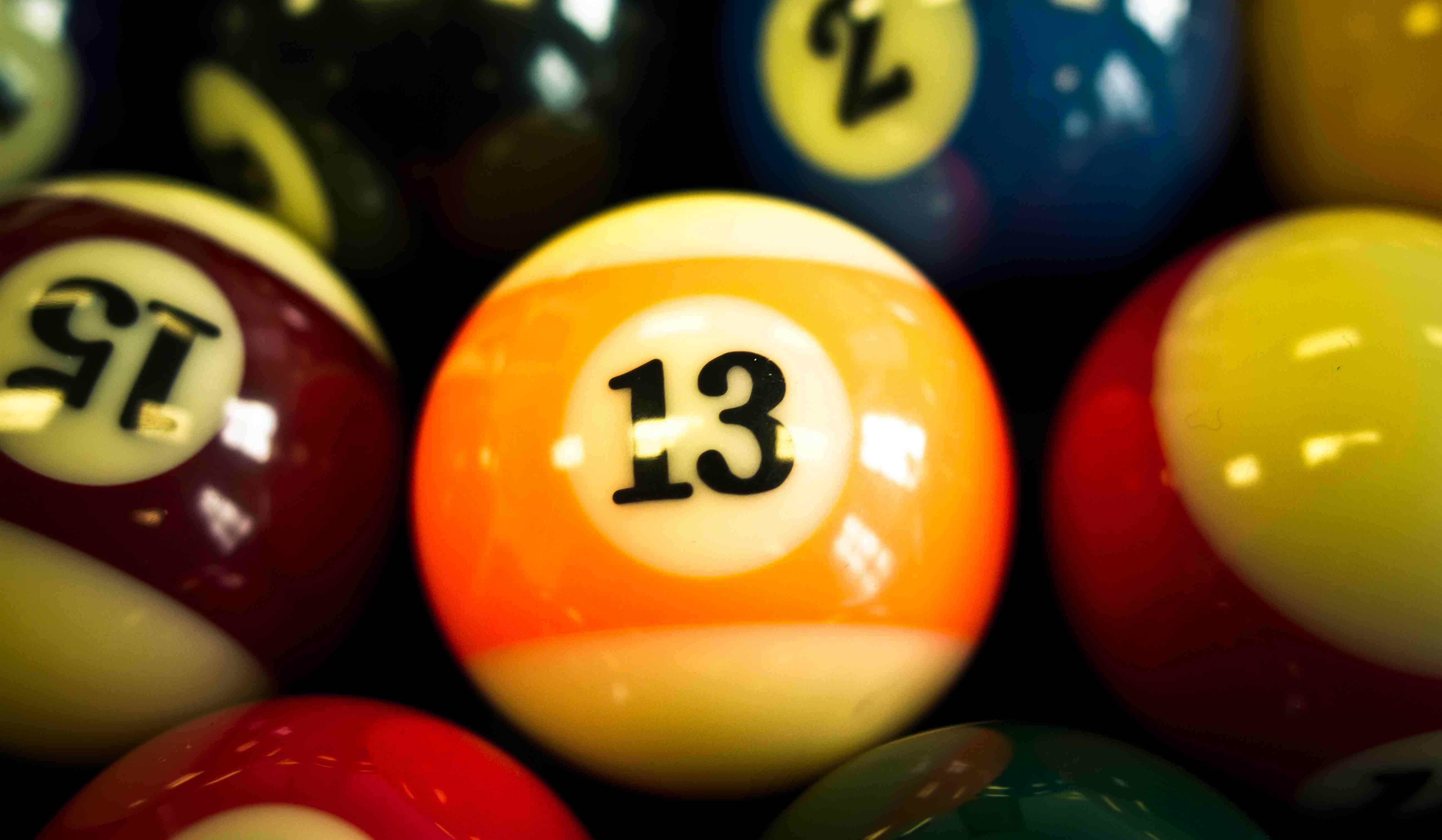 Our New Office Toy

We have just moved into our new, bigger office. All the address details remain the same but the most significant (fun) development is the installation of our new American Pool Table.
In the space of 2 weeks, between the core team of 5, we have already racked up (sic.) a load of games with Steve and Ben leading the way having played 39 games each. This is all balanced with workloads of course.
Anyone who fancies a game can just come on down.
9 years, 3 months ago