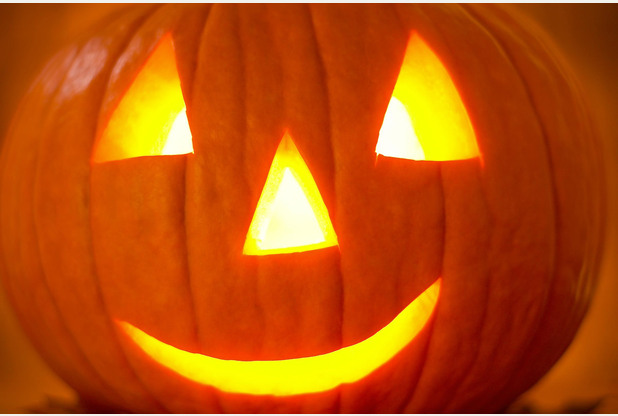 Autumn '14 Update

Boy, have we got news for you! We've been busy little bees since our last post and seem to have buzzed our way through the glorious summer without posting so much as a whiff of our exciting escapades.
Let us begin with the brilliant news that our lovely and talented Producer Kate is pregnant with her second little monster- and is in serious danger of popping very soon! We are wishing Kate and hubby/Director Greg all the very best for when the time comes, and hope that (with the help of our new young, full-of-beans cover, Maddie Evely) we will manage to survive the winter without her until her gallant return! On a similar though less celebratory note, we waved a solumn farewell to our editor, Ben Daure, who has taken his magic hands to the world of freelance editing. Although having said that, with the exception of one less pool player to compete against in the office every morning, we still use Ben for all of our edits and couldn't imagine completing a job without him!
The leaves are browning, the winds are chilling and the rain has begun falling, which can only mean we've been called in to make the fabulous new Go Outdoors idents for Loose Women on ITV that will knock your fluffy winter socks off- "Go Outdoors, all year round!", and we must say, filming atop the breathtaking Yorkshire moors in the early hours of a crisp, fresh morning really inspired us to go and stop off in our local Go Outdoors for some thermals!
We are also currently amidst shooting the brand new Harveys Furniture commercials (a much warmer set to work on, we must say!) with our fantastic crew and can't wait for you all to see the final ads, so keep an eye out for those as well as the new Tombola Bingo commercials coming at you very soon- points go to whomever can spot Lily the dog, our Producer's pooch, in one of her many flawless cameos.
Wishing everybody a wonderful Autumn!
7 years, 6 months ago