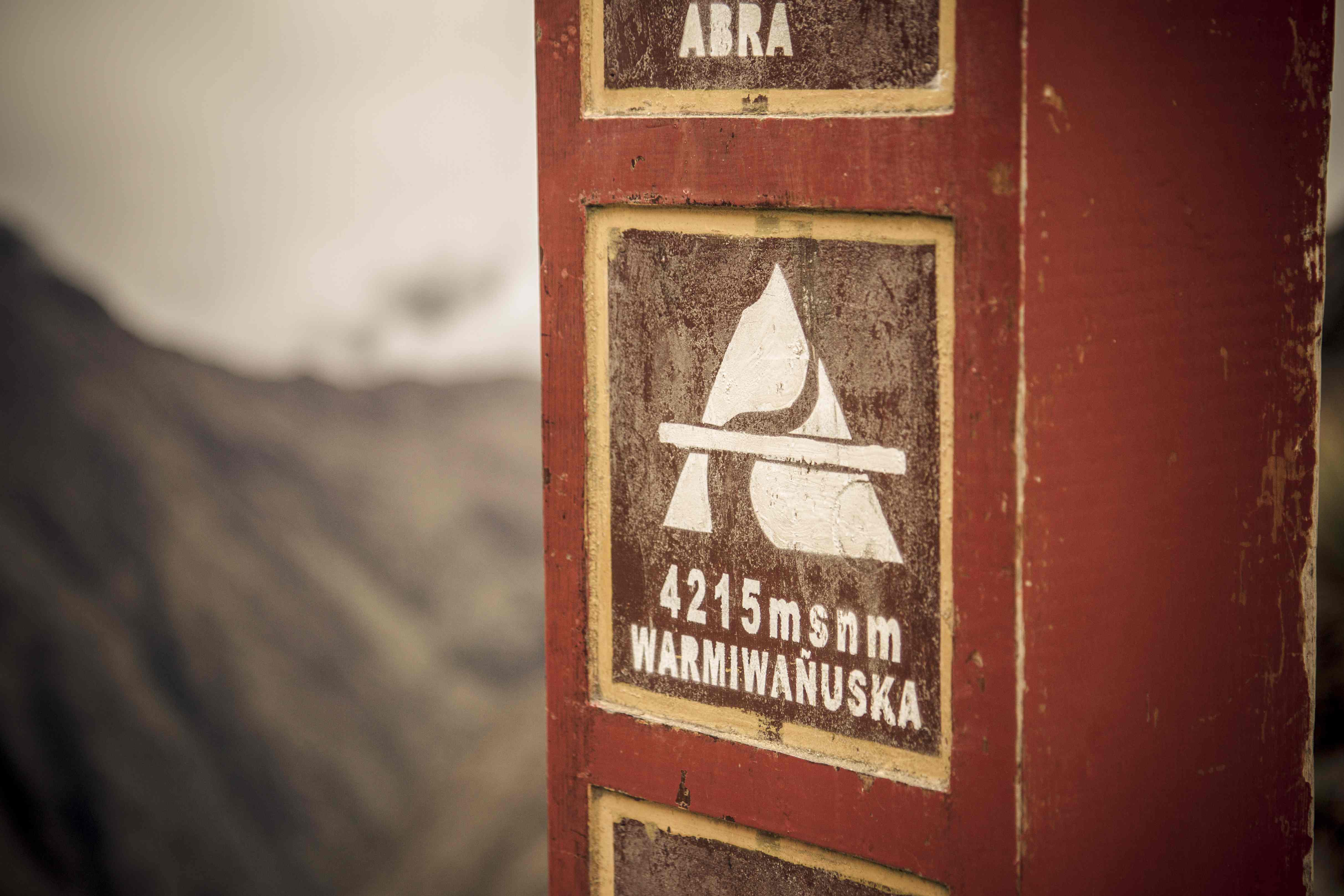 Ben DID scale Machu Picchu - HURRAH!!!!

On the 5th of October 2012, Ink's intrepid Ben Daure made the journey to the Cusco Region of Peru (this is the only time we'll make reference to 'Darkest Peru' and "marmalade sandwiches" - honest) to walk the 30 miles from base camp to Machu Picchu (which means "Old Peak") - recently voted one of the "New Seven Wonders of The World".
Ben's endeavours were in aid of a very good cause - he was raising funds for the Yorkshire Cancer Centre.
Over a period of 4 days, Ben, along with 24 other people, walked/trudged/staggered up the 30 mile route. Ben, at 27 years old, was the youngest, while the eldest member of the group came in at a very admirable 85 years.
Ben's individual fundraising efforts raised over £3,500 and the total raised by the entire group was an impressive £47,000.
Well done to everyone.
9 years, 3 months ago
Ben scales Machu Picchu (at least he better!)

Ben, our multi-talented / multi-faceted technical / creative guy has taken a bold step and decided to haul his rear end up the Inca Trail in October, all the way up to Machu Picchu. Fair play.
Ben has chosen a fantastic cause as the recipient of his hard-earned sponsorship money - The Yorkshire Cancer Centre.
He has to raise a minimum amount to be accepted and he is terribly close to his target of £3,500. He is seeking additional pledges to make sure he gets there and has around a month to raise the outstanding amount. All contributions will, of course, be extremely welcome.
Here's a link to his Just Giving page where you can make a donation and read the fully story - http://www.justgiving.com/bendaure
It's for a great cause and anything that you can spare will be incredible.
Thank you.
9 years, 10 months ago