New Signs
Along with the new pool table, we've also installed some new signs in the new Ink office. We like them.9 years, 3 months ago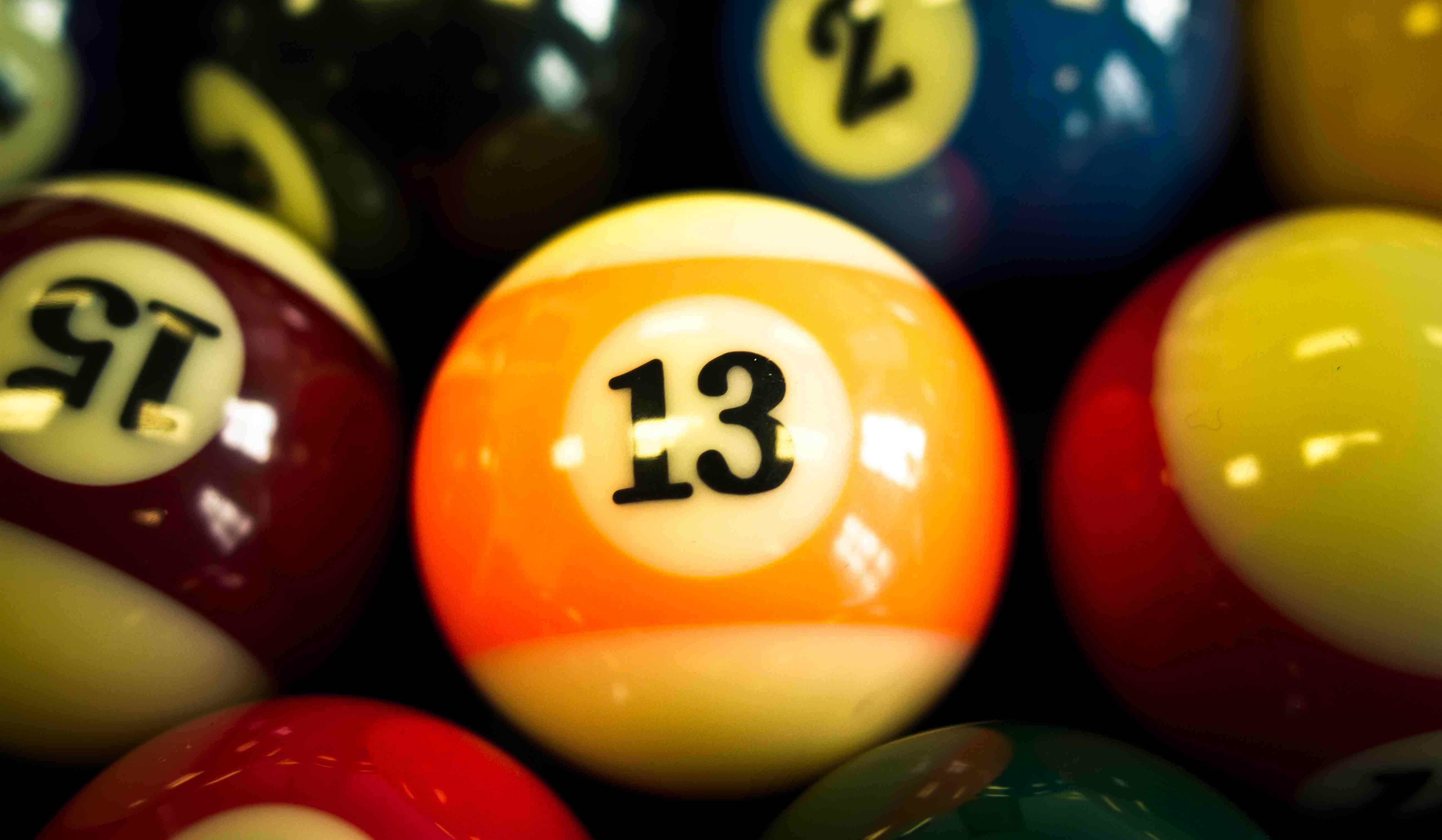 Our New Office Toy

We have just moved into our new, bigger office. All the address details remain the same but the most significant (fun) development is the installation of our new American Pool Table.
In the space of 2 weeks, between the core team of 5, we have already racked up (sic.) a load of games with Steve and Ben leading the way having played 39 games each. This is all balanced with workloads of course.
Anyone who fancies a game can just come on down.
9 years, 3 months ago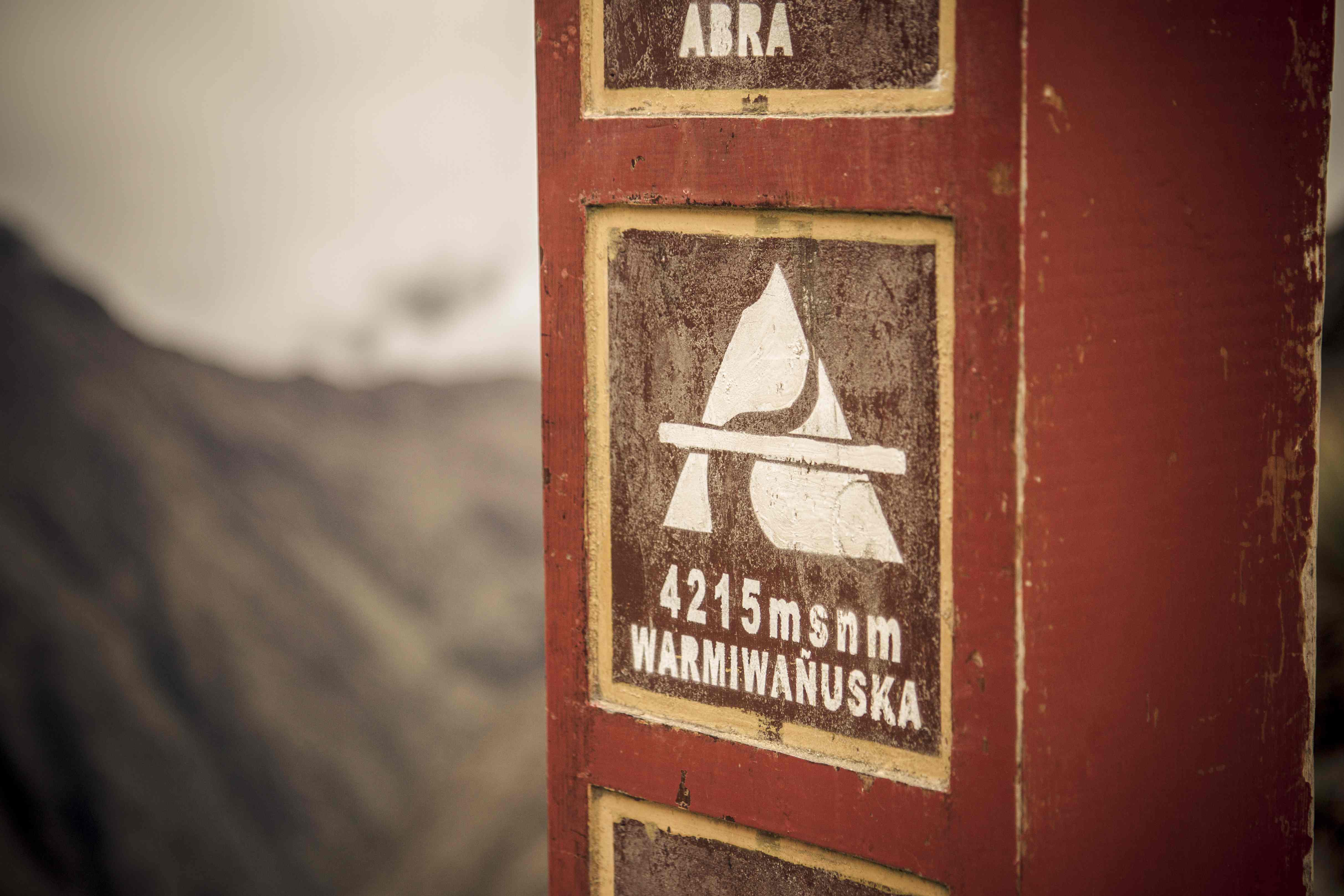 Ben DID scale Machu Picchu - HURRAH!!!!

On the 5th of October 2012, Ink's intrepid Ben Daure made the journey to the Cusco Region of Peru (this is the only time we'll make reference to 'Darkest Peru' and "marmalade sandwiches" - honest) to walk the 30 miles from base camp to Machu Picchu (which means "Old Peak") - recently voted one of the "New Seven Wonders of The World".
Ben's endeavours were in aid of a very good cause - he was raising funds for the Yorkshire Cancer Centre.
Over a period of 4 days, Ben, along with 24 other people, walked/trudged/staggered up the 30 mile route. Ben, at 27 years old, was the youngest, while the eldest member of the group came in at a very admirable 85 years.
Ben's individual fundraising efforts raised over £3,500 and the total raised by the entire group was an impressive £47,000.
Well done to everyone.
9 years, 3 months ago